Identity verification (up to 7,500 €)
The ability to send transfers ranging from 1,000 to 7,500 euros within 3 months corresponds to the second level of the money transfer limit set in the Korona mobile app.
Once the total transfer amount reaches 1,000 euros within 3 months, the app will prompt you to increase the limit to the next level.
You can also request a limit increase manually. Go to the "Limits" section in the app and click "Increase Limit."
Acceptable documents for identity verification include:
European Union ID card
European Union passport or international passport
Important! For identity verification, a residence permit (Residence Permit) is not accepted.
After uploading the document photos or scans, the app will prompt you to take a selfie.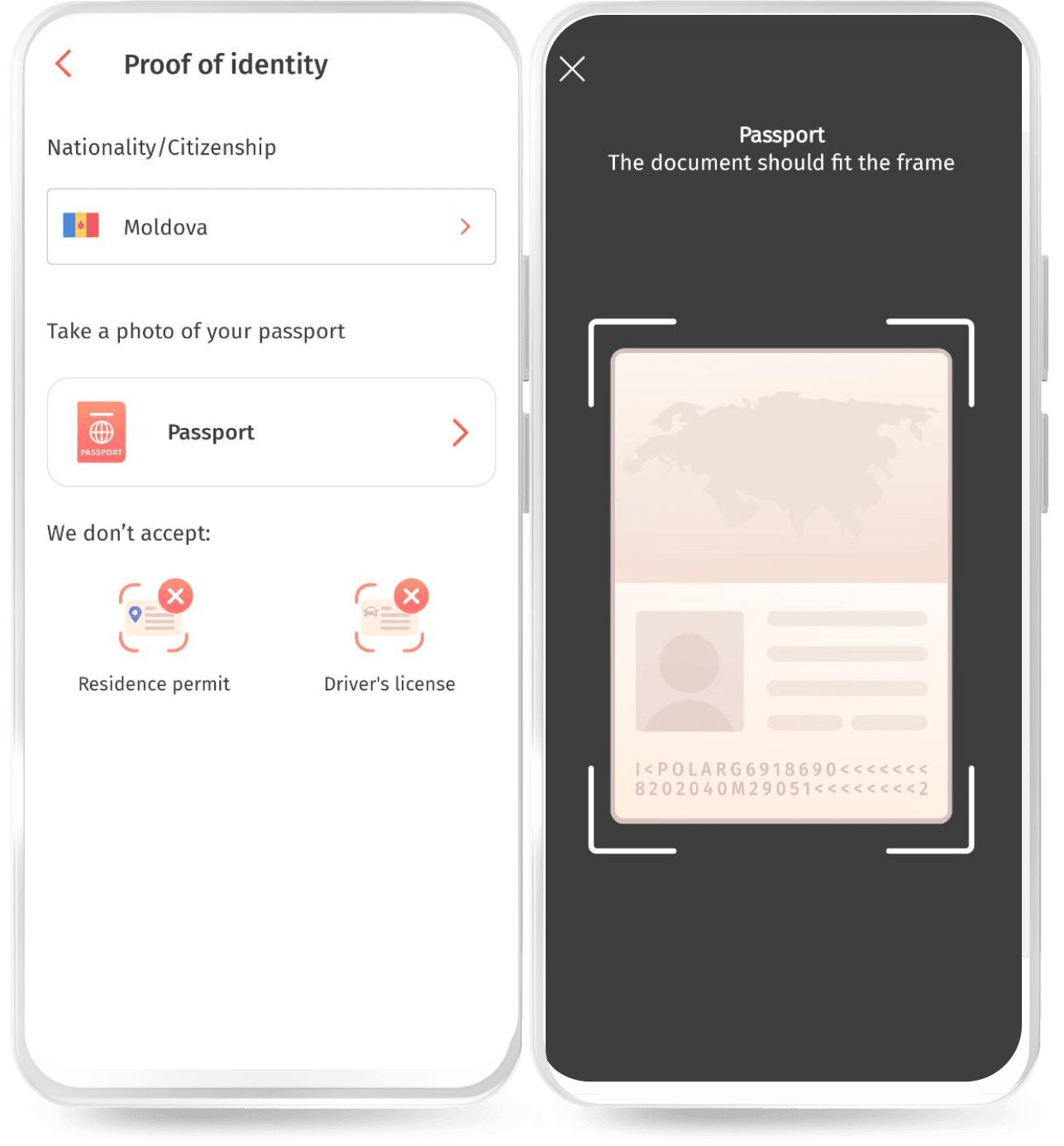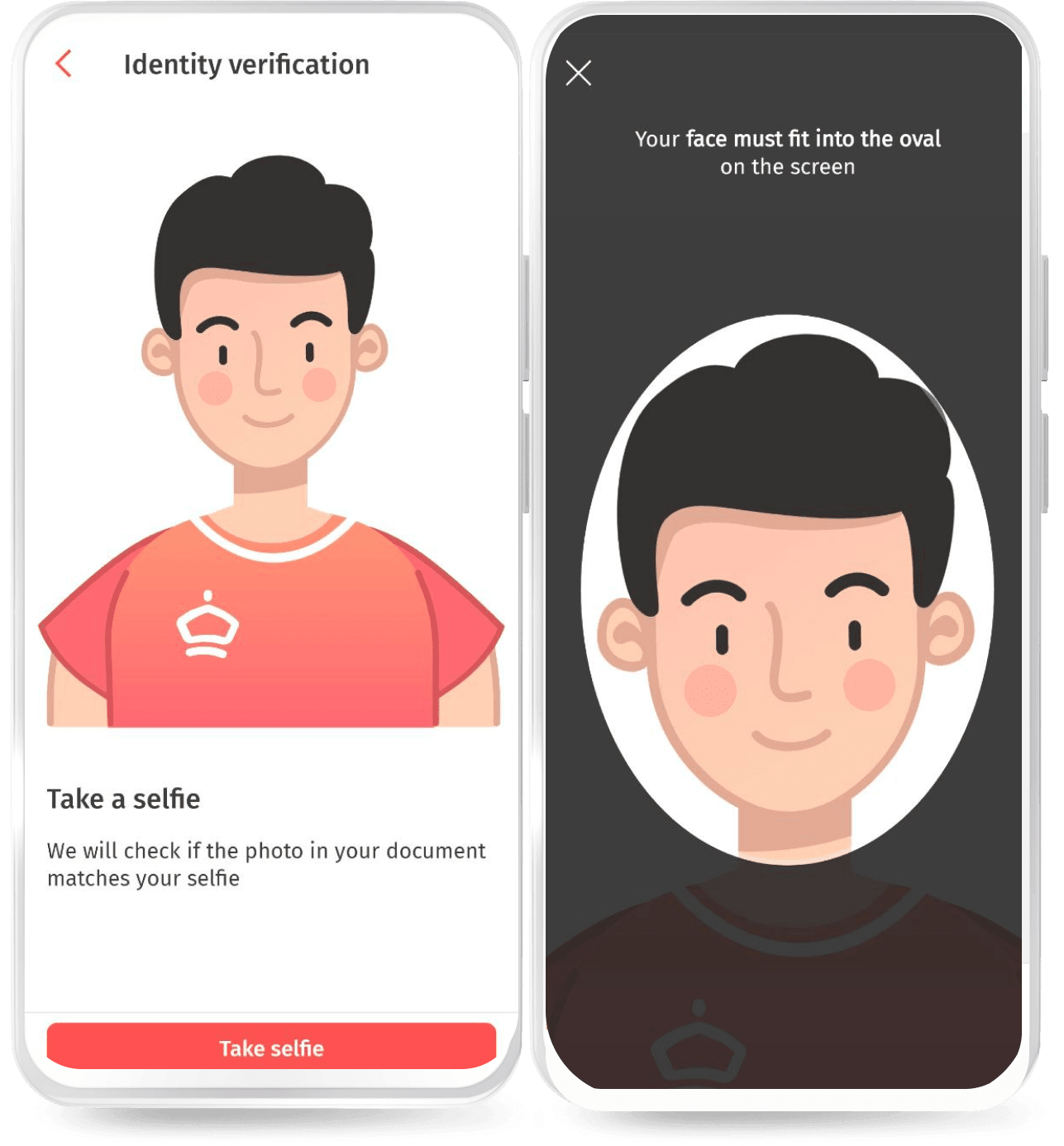 Document and photo processing takes approximately 30 minutes. If the information on the document photo is difficult to read or the selfie is unclear, the verification request will be canceled, and you will need to go through the process again.
If the verification is successful, the transfer limit will be increased.