How to delete my account?
You can make a deletion request in the mobile app (iOS) or by email.
In the mobile app:
Go to the Menu section. Click on Edit profile under your First and Last Name.
Scroll down the screen, click "Remove profile".
A request for the profile deletion will be generated in your email agent automatically.
Send the email with the request.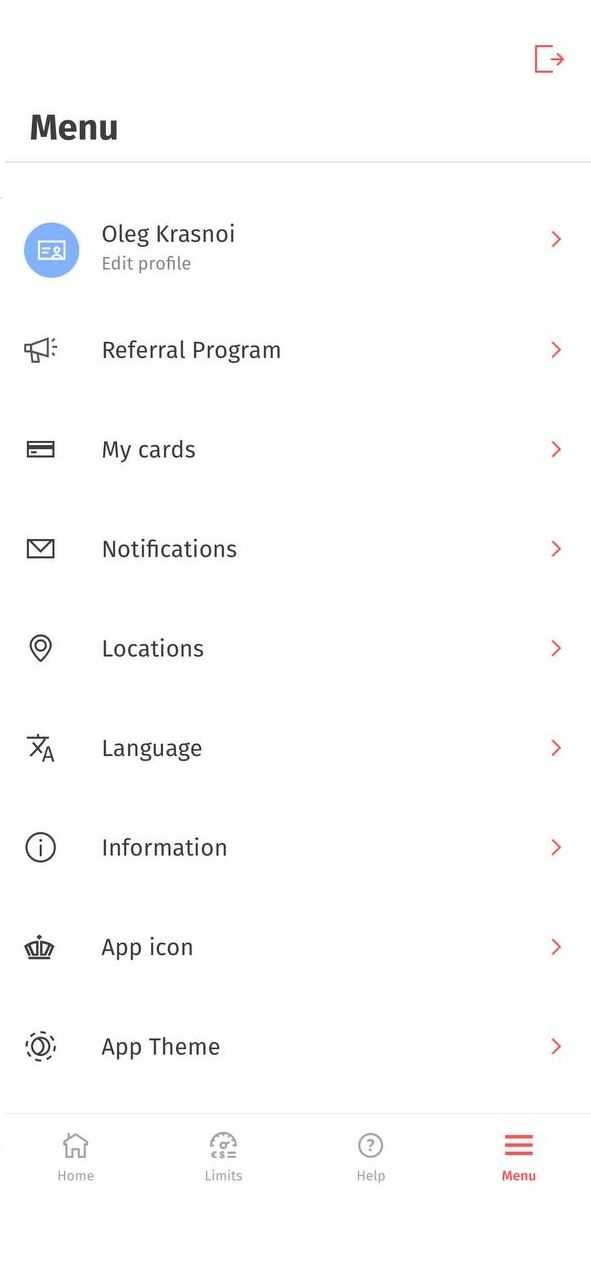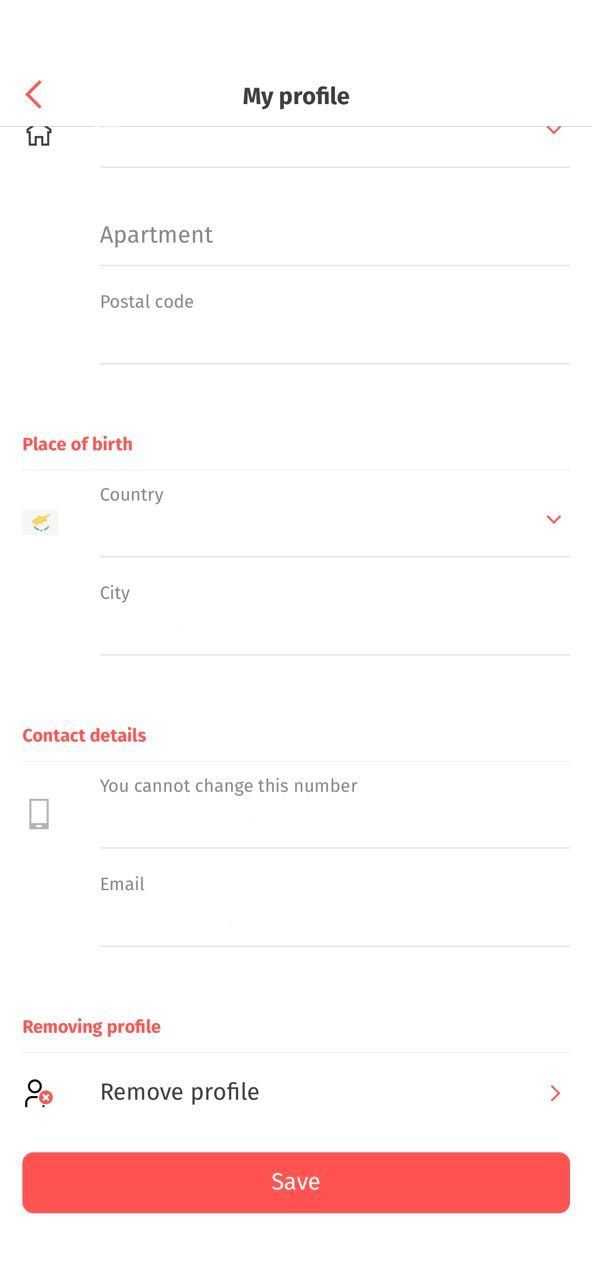 Or send your account deletion request via email:
if your KoronaPay account is linked to a phone number registered in the EU, please email us at kpesup@koronapay.com;
if you use a non-European phone number to enter the mobile app, call us +7 495 766 48 98
Upon processing the request, we will delete or block your account and send you a confirmation.
You will not be able to sign in to your account or use the same phone number to create a new account in the app.